The lilith loves henry collection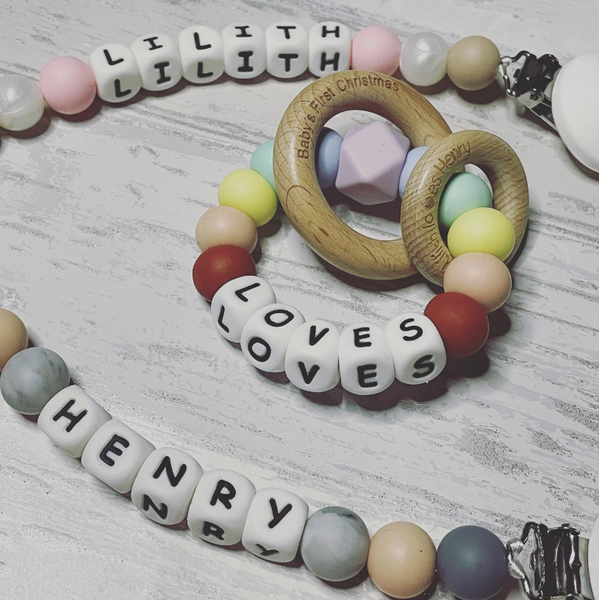 Why buy from Lilith Loves Henry?
We are one of the leading teething and baby product companies in the UK. We take safety seriously, all our products are independently tested in the UK for your and our piece of mind. Check out our reviews on Trustpilot from our satisfied customers.